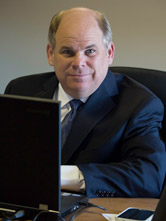 As a representative of Digitell, this online training center has been designed to help you service our clients in the most effective, professional and efficient manor, assuring the client the greatest possible path to success.
Over the next several months we will be adding tutorials and resources that we hope will assist you in each of the areas that Digitell provides service.
Please click on your account to access the courses we believe will assist you in furthering your knowledge in your area of the company.
Thank you, in advance, for your efforts and I appreciate you taking the time to improve your knowledge and improve the service we offer our clients!
Jim Parker, President